Do You Have A Tax Problem? Need Help?
Let our angels work a little magic for you!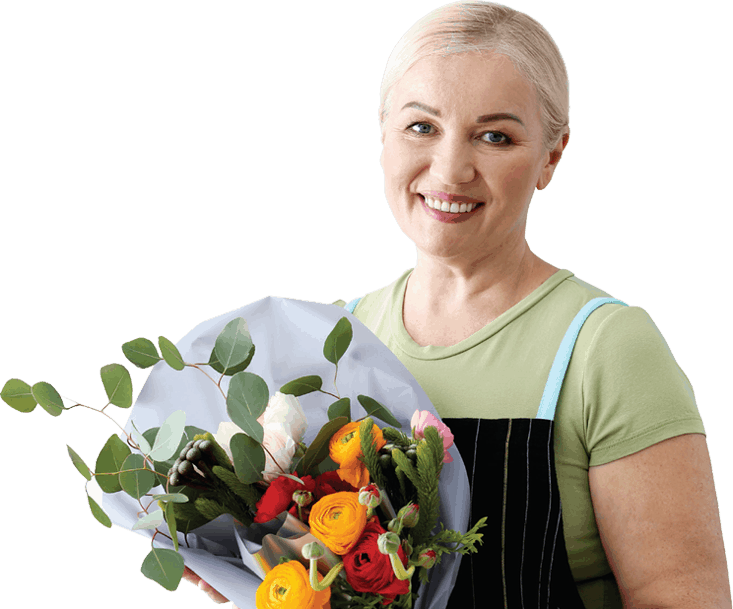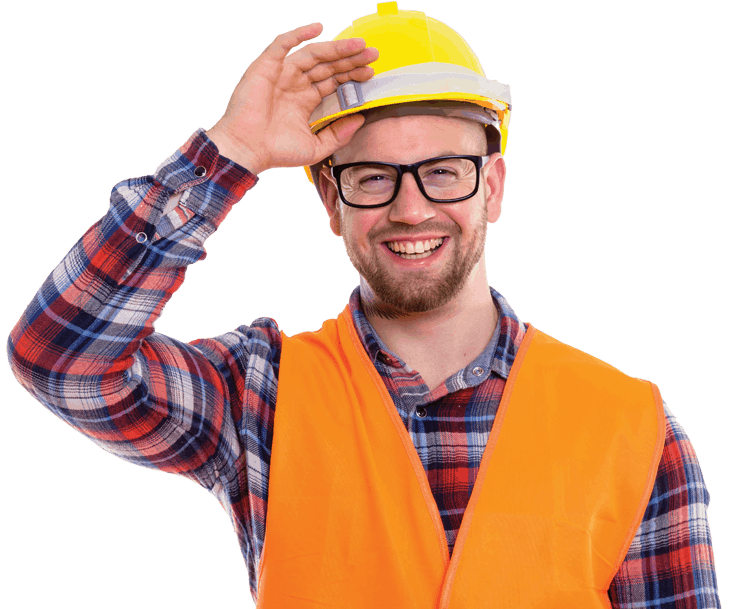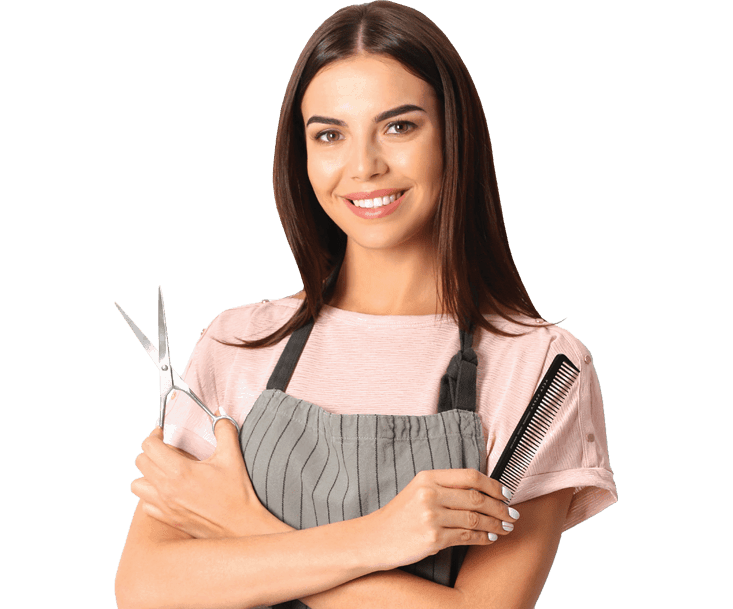 Tax Angels - Making your business less taxing!
Local, friendly and approachable, we provide professional, real-world knowledge to our clients.
If you are starting in business or have been running your business for years, let our angels work a little magic for you so you can focus on keeping your business running smoothly.
The team at TAX Angels will assist you in managing your financial records and tax compliance requirements. We provide tailored business support solutions designed to improve your business practice and support you in your business growth.
TAX Angels – guiding you to be in control of your business and compliant with your tax requirements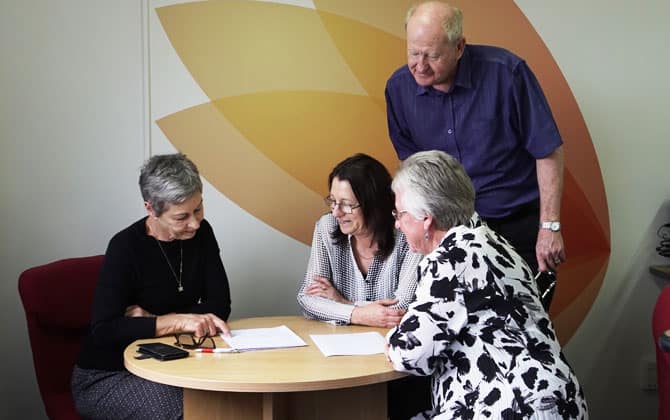 We take care of the details, so you can take care of the bigger picture
Let's have a friendly chat to find out.
If you're self-employed, a contractor or running a small business, you will need to pay tax and be compliant with your financial obligations.
As a business, we understand the constraints that small business owners have in meeting their compliance demands. We provide efficient and cost-effective solutions that are tailored to meet individuals accounting and business needs. Partnering with our clients is essential to us; we take a genuine interest in your business; it's growth and ultimate success.
If financial bookkeeping isn't your thing or you are too busy working in your business, let our angels work a little tax magic.
Signup for automatic reminders​
Signup now and be aware of the important dates for this fiscal year.