Never miss a tax payment or pay another tax penalty again!
If tax compliance isn't your thing or you are too busy working in your business, let our angels work a little tax magic.
Meet your tax obligations correctly and on time. We prepare and lodge:
Annual financial accounts
GST returns
Income Tax returns

Personal
Business
Partnership
Trust | Estate

PAYE
Provisional tax planning
Rental Property accounts
We have an extremely competitive pricing structure for making your business less taxing.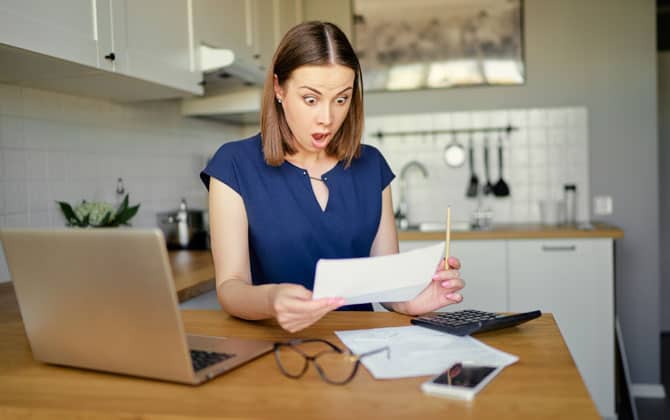 Streamline the way you manage your business and run it better with Xero online accounting software; Xero is reliable, smart, secure and best of all easy to use.
Passionate about Xero, we are Certified Xero Advisors and Silver partners, we will assist you setting up your accounts and provide ongoing training and support which will empower you to get the most from your Xero software.
The beauty of Xero is that it allows you to work in real-time and stay connected and mobile with your accounts. You will be surprised how easy it is to view the details of your accounts on your computer or mobile phone.
With Xero you will be able to have visibility of your:
Accounting
Invoicing, billing and banking
Bank reconciliations
GST returns
Payroll
Real time cash flow (as opposed to looking at annual data)
Overall financial position
Take control of your own business with Xero.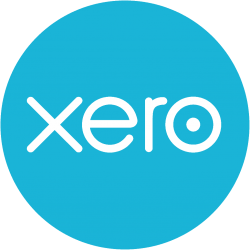 Talk to us about tailor made packages