Specialists in providing support for small and medium business owners.
We are committed to adding real value to our clients.
Bookkeeping is essential for maintaining accurate financial records, and without it, you are in fact, steering your business blindly. If financial auditing isn't your thing, or you are too busy working in your business, let our angels work a little magic ensuring your accounts are always up to date.
TAX Angels provide comprehensive bookkeeping services and cost-effective, tailored business support solutions that are designed to improve business practice, helping you in your business growth.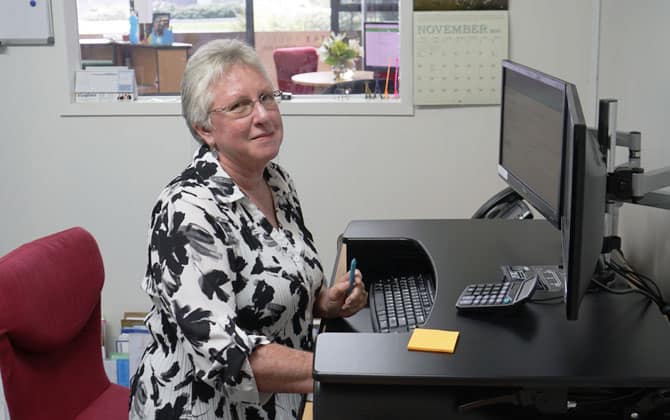 We understand your business
As a business, we understand the constraints that small business owners have in meeting their compliance demands.
Therefore we scale our support depending on your business requirement from giving you the freedom to operate your daily online bookkeeping requirements through to providing full-service accounting solutions.
Using Xero accounting software, we undertake to keep your General Ledger accurate and ensure that all transactions are correctly recorded and debits and credits successfully posted in your chart of accounts.
Debtor management

Invoicing + Accounts receivable

Vendor management
Cash Flow management
Accounting reconciliations
Let us undertake your bookkeeping tasks, leaving you free to run your business.
Talk to us about tailor made packages