Need more time to focus on the company's growth?
Payroll support will not only make your management tasks more manageable, but it will also increase the productivity and efficiency of your business as it will allow you more time to focus on the company's growth. Plus maintain a positive working environment by keeping your employees happy by ensuring they get paid correctly and on time.
Our dedicated angels and payroll team can take care of all your payroll administration.
Process weekly payroll
Payslip preparation compliant with
Inland revenue guidelines
Manage sick / holiday leave
Create annual earnings certificates for employees and contractors
File PAYE returns with the IRD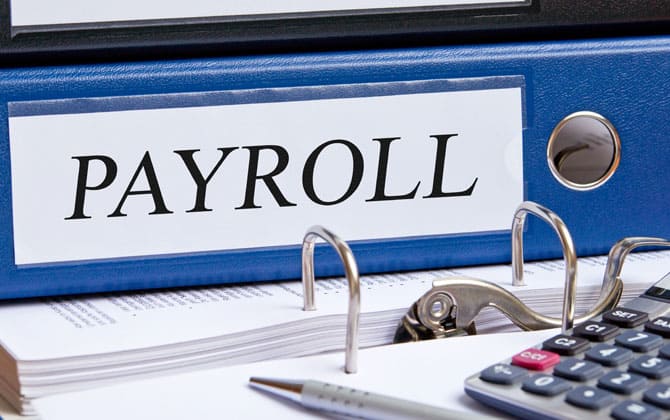 Our chosen payroll partners are: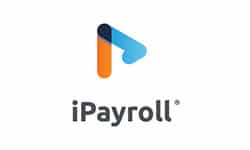 iPayroll is a proven cloud-based payroll solution developed in New Zealand, for New Zealand businesses of all sizes. We provide an easy-to-use, feature-rich payroll solution so you can focus on your business.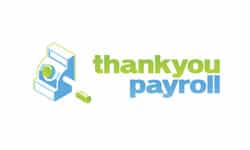 Thankyou Payroll is a social enterprise that offers a cloud-based payroll software system to manage all the complexities of payroll, leave entitlements and taxes. We'll take your payroll and give you back your time.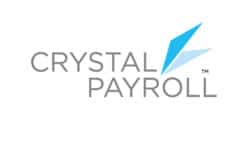 Crystal Payroll has been meticulously developed here in New Zealand and operates in accordance with the latest financial regulations and employment laws. 
Talk to us about tailor made packages