Never pay another tax penalty again!
If you're self-employed, a contractor or running a small business, you will need to pay tax; the amount you pay will depend on your business structure and profits.
At TAX Angels, we will ensure you have the proper structure in place to meet your legal tax obligations. As authorised IRD tax agents, we work on your behalf directly with the IRD, lodging returns correctly and on time.
If you are a business owner, your goal is to maximise your profit. It is easy to lose track of what you can and cannot claim as a business expense; That is where our expertise comes in.
We can take the pain out of Payday Filing for you.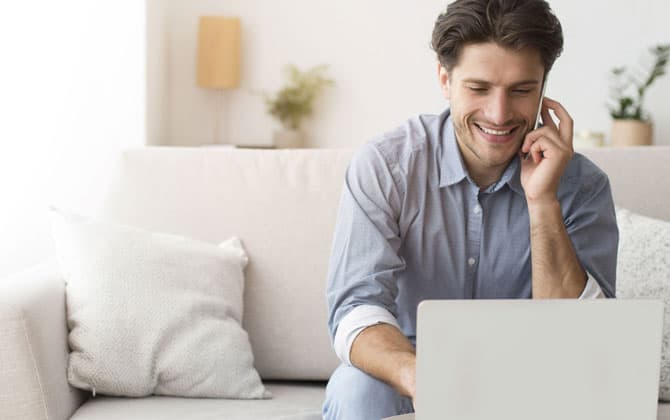 Do I need to register for GST?
There are set IRD criteria which determine this, and as authorised TAX Agents, we can advise you on the best way of managing your GST compliance.
Managing your GST responsibilities can be challenging, engage TAX Angels to process your returns to ensure they will be prepared correctly and filed with the IRD on time…More importantly, this will free up your time to focus on what counts, your business.
Remember to set aside your tax as you earn it, don't make the mistake of spending your GST, and getting caught short.
Partnering with our clients
We are committed to helping you manage your business better.
That means being trusted advisors and financial "partners" and working with our clients to help them reach their goals. We are friendly and easy to talk to – explaining things in plain English.
Tax Angels would like to become your trusted partner and help you achieve freedom of time, money and peace of mind. We are usually available during business hours on-phone or email, to discuss any urgent issues
Talk to us about tailor made packages